Just Juice Mango & Passion Fruit
Mango & Passion Fruit Nic Salt by Just Juice is a delectable fruity flavour combining some sweet mangoes with some exotic passion fruits for a tropical vape flavor.
Just Juice e-juice comes in a 10ml bottle with nicotine salt containing 0/14/20mg of nicotine. Salt nic e-liquids are smoother and feature a lighter throat hit compared to standard e-liquids, without losing any of the nicotine strength.
Flavour profile: Mango, Passion Fruit.
Nicotine: 0/14/20mg
Content: 10ml
Mix: 50/50 VG/PG
Just Juice Specifications
0/14/20mg Nicotine Strength
Made in the UK
Childproof Cap
Tamper Evident Seal
Recyclable Bottle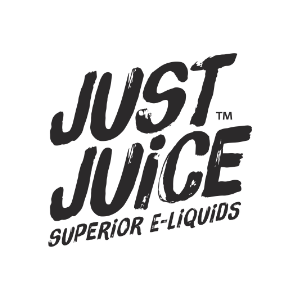 Just Juice are manufactured in the UK, specialising in soda and fruit blends with rich flavours.