Wondering where Four Elements is produced?
iSmokeKing Four Elements is a Premium quality UK made e-liquid.
It's a 60%VG – 40%PG mix made with the highest quality ingredients available and do NOT contain Diacetyl, Acetoin or Acetyl Propionyl (2,3-pentanedione). These masterfully crafted e-liquids will delight your palate. You can choose between 6 different nicotine strengths (0, 3, 6, 12, 18 mg) in many interesting flavors.
You deserve the best possible vaping experience! The ingredients used to make the e-liquids are of the highest possible quality. We use pharmaceutical grade nicotine, high-quality propylene glycol and vegetable glycerin, along with masterfully created aromas and flavourings.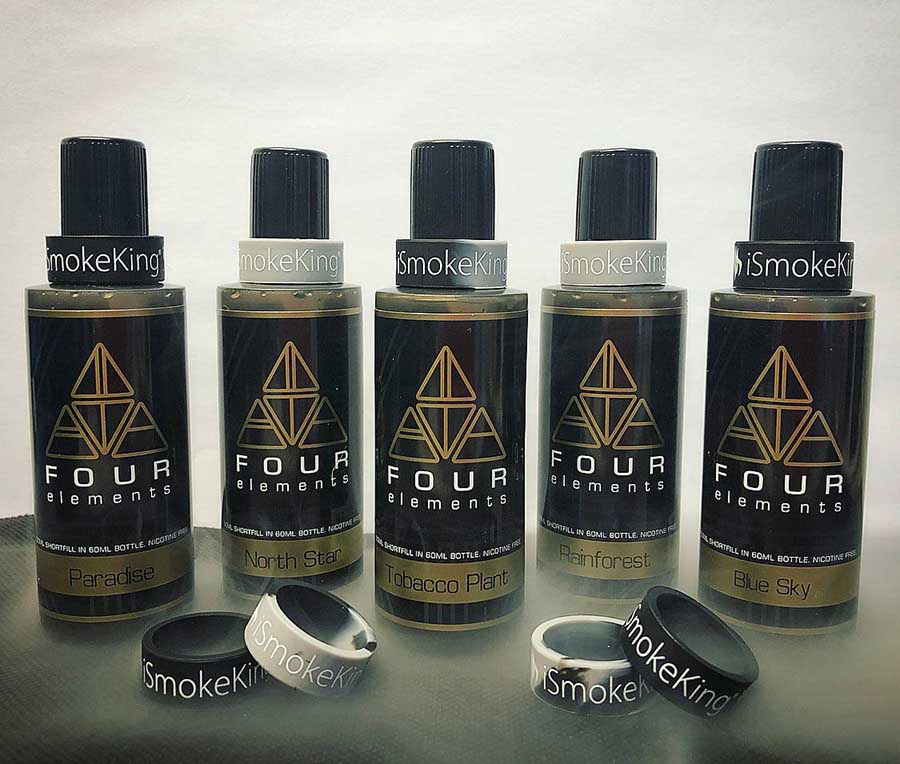 We have visited the factory in the UK that produces all e-juice from Four Elements. The factory has an EU and ISO-approved laboratory, and sets strict requirements for hygiene and routines.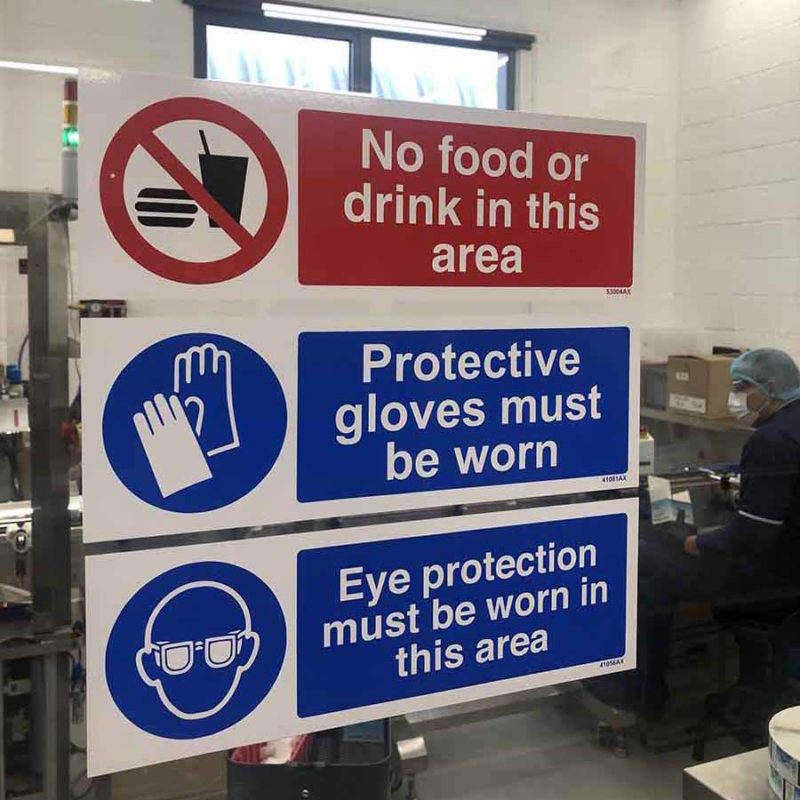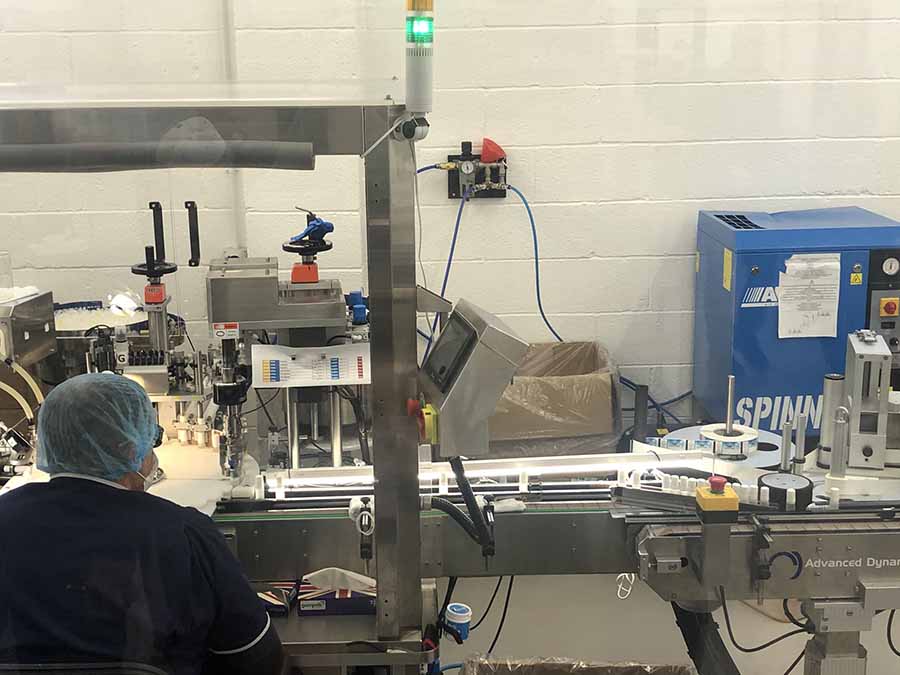 Employees at the factory receive good follow-up and always work in teams. They roll on the work tasks and follow each other so that there are no errors in production.