Disposable Vapes
The use of disposable vapes, also known as e-cigarettes, has grown in popularity in recent years. Disposable vapes are easy to use and convenient for people who want to vape but do not want to deal with the maintenance and refilling of traditional vaping devices. In Sweden, disposable vapes are legal and readily available. In this article, we will explore the world of disposable vapes in Sweden, including their popularity, regulations, and possible health effects.
Read our guide on Elf Bar 600 here.
What are Disposable Vapes?
One-time-use vapes are disposable e-cigarettes that are used once and then discarded. They are typically small, lightweight, and easy to use, which makes them appealing to many people, especially those who are new to vaping. One-time-use vapes come in a variety of flavors, including fruit, mint, and dessert flavors, which appeal to younger audiences.
Read our guide on Frunk Bar Disposables here.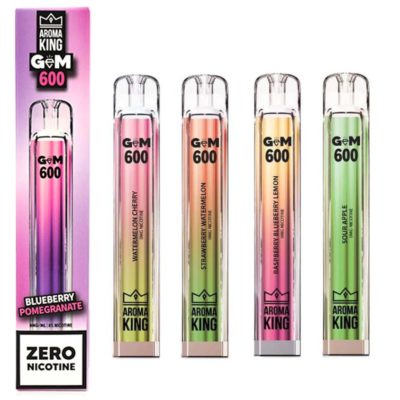 The Rise of Disposable Vapes in Sweden
In Sweden, the use of one-time-use vapes has become increasingly popular. According to a report by the Swedish Council for Information on Alcohol and Other Drugs (CAN), the use of one-time-use vapes increased by 260 percent between 2019 and 2020. 
Check out our Aroma King disposable vapes here.
Regulations Surrounding Disposable Vapes in Sweden
The use of disposable vapes is legal in Sweden, but they are subject to regulations under the country's Tobacco Act (TPD). The act prohibits the sale of e-cigarettes to individuals under the age of 18 and requires warning labels on all e-cigarette products. The act also regulates the marketing and advertising of e-cigarettes, prohibiting companies from making health claims about their products or using images that could appeal to minors.
In 2019, the Swedish government introduced new regulations that require all e-cigarette products to be registered with the Swedish Medical Products Agency (Läkemedelsverket) before they can be sold here. The regulations also require manufacturers to provide information on the ingredients and emissions of their products. This move was seen as an attempt to curb the use of e-cigarettes among young people and to ensure that e-cigarette products meet certain safety standards.
Read our guide on Aroma King here.
The benefits of a disposable vapes
Disposable vapes are cheaper than regular cigarettes. The main advantages of disposable vape is that it is a very cheap solution for vapers who like flavored e-juice. Disposable e-cigarettes are also very easy to use, immediately after purchase even a beginner can be up and running and vaping. You don't have to think about coil changes, battery charging or refilling e-juice.
Check out our Frunk Bar Disposable Vapes here.

Improved technology and small size
Since the first disposable vape pens came out, the technology surrounding e-cigarettes has continued to improve and this has made it possible for disposable vapes to come in compact sizes. Most vape pods come in sizes that can easily fit in most pockets, and their shape and size make it easy to toss after use. The great thing about disposable vapes is the fact that even though their size has decreased over the years, their effectiveness and quality has only improved. This means that with a disposable vape you can easily get the same experience you expect from the traditional e-cig.
Disposable vape, perfect for those who want to try vaping
Another advantage of disposable vape is that you can try vaping at a low cost and decide if it is right for you. Unlike other vape mods, as little as SEK 69-99 is usually enough to buy a one-time vape.
Check out our Elf Bar disposable vapes here.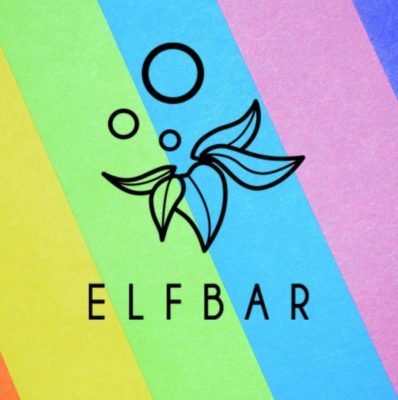 A option for tobacco smokers
A disposable vape mimics the feel of regular cigarettes, and even the design can easily be compared to the feel of a cigarette. Also, the small size and shape make it very similar to cigarettes, therefore this can be a very good option for people trying to quit smoking tobacco.
A wide selection of flavors
There is a wide selection of flavors when it comes to disposable vapes, everything from fruity flavors to menthol and tobacco flavors. 
At Engångsvape24, you can search disposables vapes by flavor or puffs.
Nicotine Free Selection
If you do not want to vape nicotine, there are also a wide selection of nictoine free disposable vapes. Check out our selection here.
Here you will find all our Disposable Vapes
We hope this guide has been helpful! If you have any questions, don't hesitate to Contact us.