Just Juice Berry Burst & Lemonade
Berry Burst & Lemonade by Just Juice is a soda blend noted for its fruity feel. A zesty lemonade base is complemented by a combination of mixed berries for a sweet yet sour flavour.
Just Juice e-juice comes in a 10ml bottle with nicotine salt containing 14/20mg of nicotine. Salt nic e-liquids are smoother and feature a lighter throat hit compared to standard e-liquids, without losing any of the nicotine strength.
Flavour profile: Forest Berries, Lemonade.
Nicotine: 14/20mg
Type: Salt Nicotine Blends
Content: 10ml
Mix: 50/50 VG/PG
Just Juice Specifications
14/20mg Nicotine Strength
Designed for Starter Kits and Pod Devices
TPD Compliant
Made in the UK
Childproof Cap
Tamper Evident Seal
Recyclable Bottle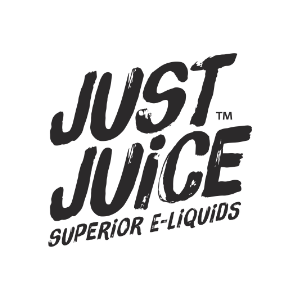 Just Juice are manufactured in the UK, specialising in soda and fruit blends with rich flavours.