Aspire Mynus Disposable Kit – Red: Rich Tobacco
The Mynus is ultra-portable and featherweight, which is extremely comfortable in your hand. You can easily conceal the Mynus in your palm, and a revolutionary intermal vaporless technology provides complete vapor absorption upon inhalation. You can confidently vape the Mynus anywhere with zero noise, smell and nuisance vapor output. What's more,the Mynus is a fully disposable system, so you don't need to refill and recharge, which makes vaping the Mynus convenient and hassle-free.
A combination of the long-lasting battery and 0.9ml of e-liquid, which is roughly the same as 20 cigarettes.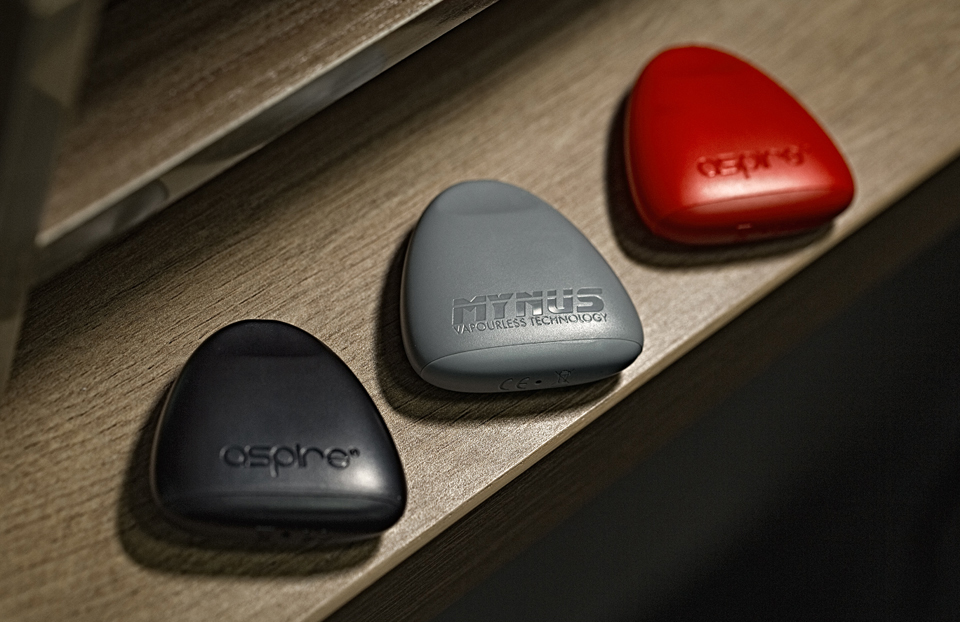 Mynos Parameters
Flavor: Red – Rich Tobacco
Nicotine level: 20mg
Dimensions(mm): 45 x 45 x 13
E-liquid capacity: 0.9 ml
Battery capacity: 150 mAh
Coil resistance: 1.8ohm
Coil materials: Nichrome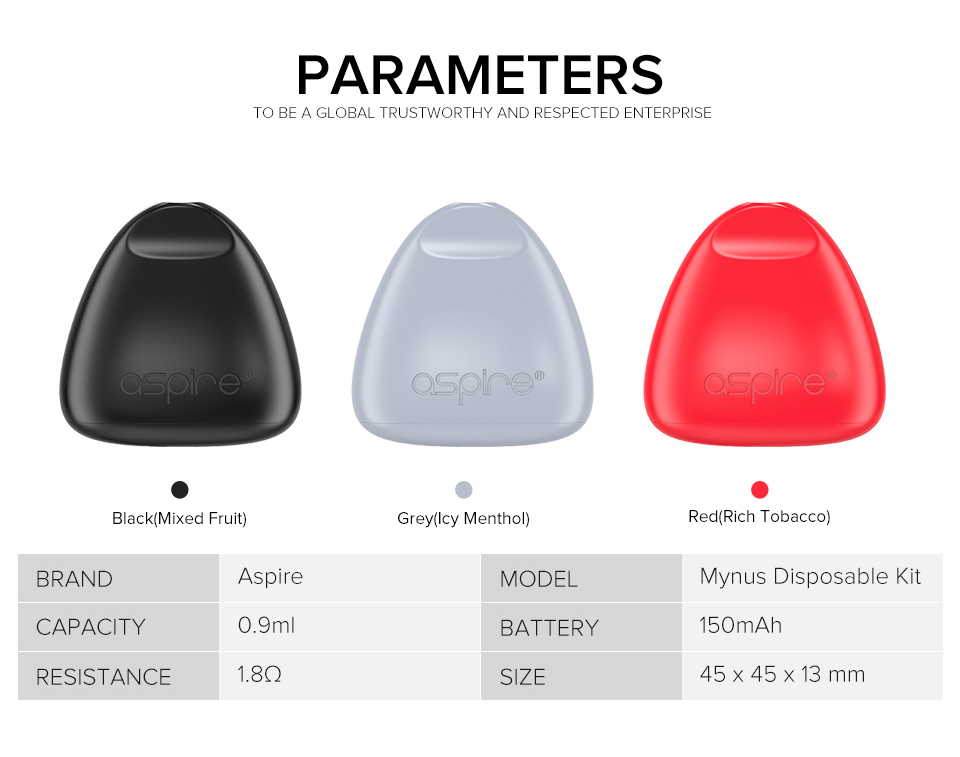 Aspire Disposable Features
1. Automatic draw
2. Pre-filled disposable system
3. Innovative vaporless technology
4. Remarkably small
5. Precision designed for comfort
6. 3.5V constant output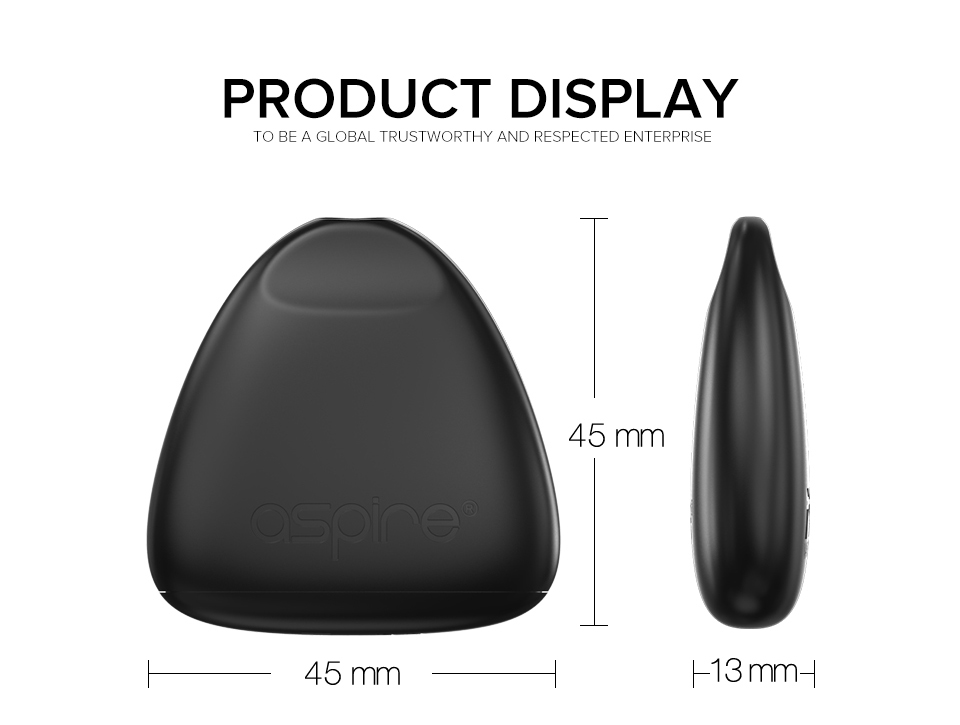 It comes with
1pc – Mynus disposable vape pod kit
1pc – Information and safety usage card